Otago Tile Roofing specialise in Concrete and Clay Tiles throughout Otago and Southland region. We use only the best material – Monier Concrete and Clay Tiles back their products, which comes in a large range of profiles and colour's to suit any home.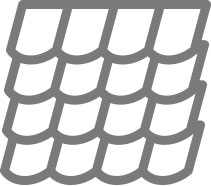 Re roofing
Re-roofing can provide your property with a clean and fresh look, your roof will look as good and last as long as a "new" roof. We love maintaining that historic look for your home.

Repairs
Roof's need a bit of TLC too, so if you have leaks, cracked roof tiles then look no further. No job is too big or too small so get in touch with us today!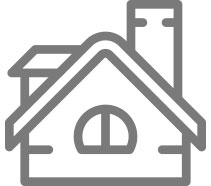 New Roofs
There will come a time when you will need a new roof for your home, whether it is an existing home or a new build we can help!
LBP Registered
We are Licensed Building Practitioners (LBP Registered) which means we can say with confidence that you have chosen the right people for your job!
Affordable Pricing
We work with only the best material and can tailor every job to suit your budget and needs.
High Quality Workmanship
We pride ourselves in being leaders in our field, with only the best materials and team, you can build in confidence. We provide a 5-year workmanship guarantee on all our work.
Monier Roof Tiles – Up to 50 Years Warranty on Tiles!
Otago Tile Roofing is proud to offer Monier Roof Tiles.
You cannot compromise on the quality of materials used on your home, so we use only the best. Monier Tiles have been industry leaders for many years, the tiles are made for the New Zealand conditions and proven to stand the test of time.
Monier Tile Warranty
Just had your roof done by us? You can register your Monier product warranty here.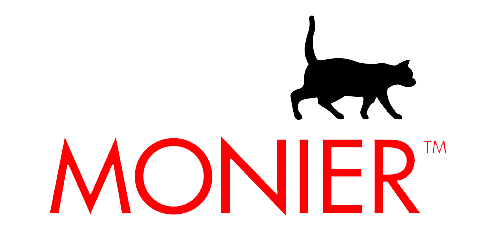 Monier Concrete Tiles
50yr manufacturing warranty
Monier Terracotta Tiles (Clay)
50yr colour and manufacturing warranty
Monier Elemental Tiles
30yr manufacturing warranty, 10yr colour fade warranty and is codemark certified
Monier SOLARtile
25yr performance warranty – first 12 years at 90% of the power output and the balance of 13yrs at 80%
Otago Tile Roofing is a Family Owned and Operated Business.
Roofing is our passion, and we love doing what we do! Our homes need to feel beautiful inside and out, so contact us today for a free quote.